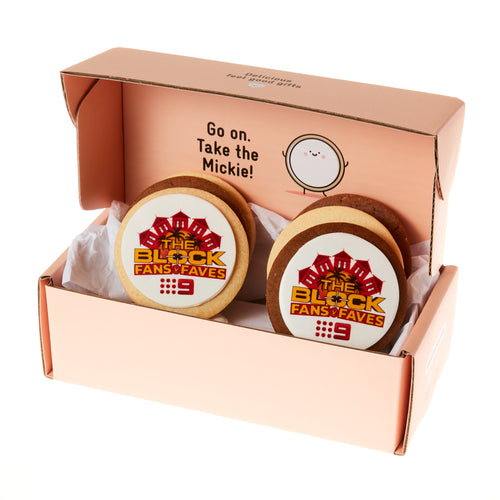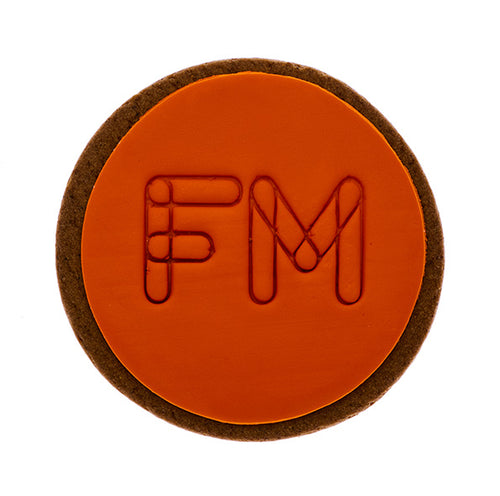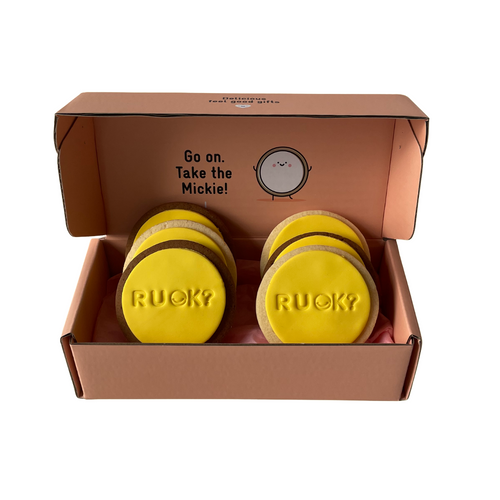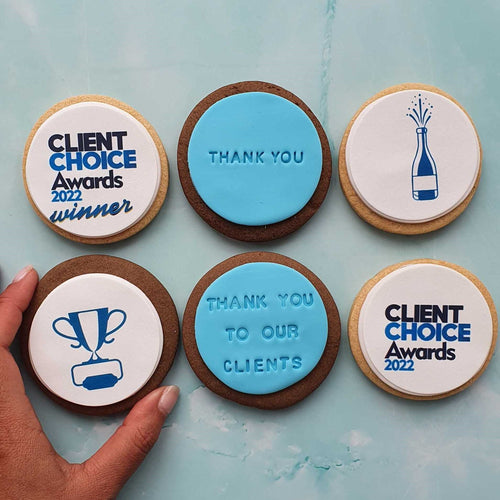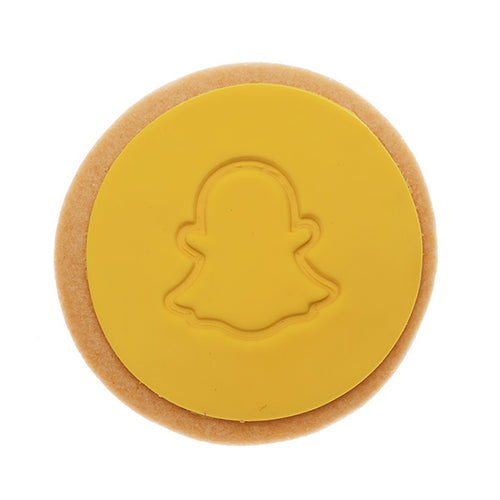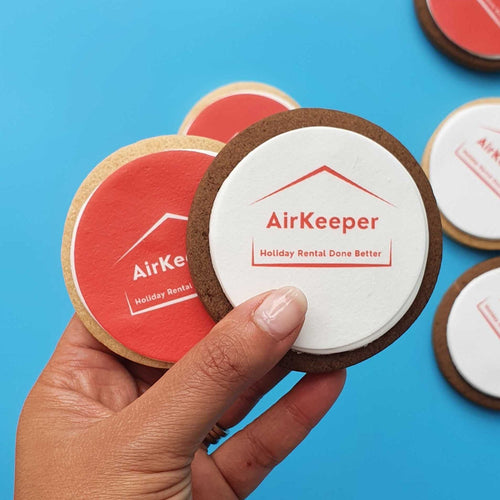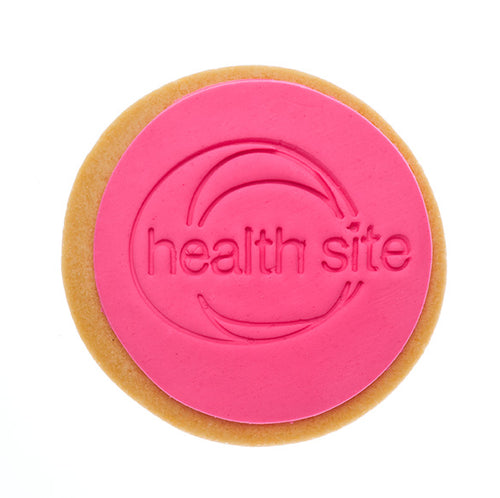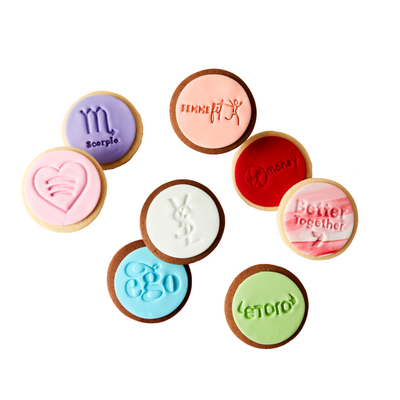 3D Stamps
Your desing turned into a 3D stamp for embossing in our icing.
Edible Image Icing
Printed using food colouring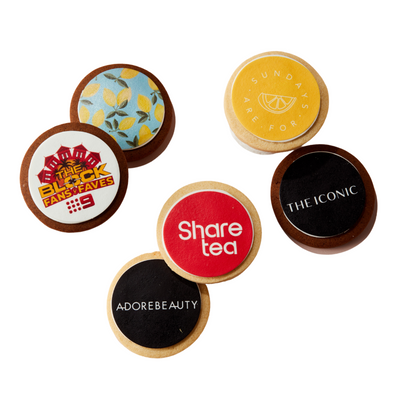 Fully Compostable
Our cookies are individually heat-sealed in packaging made from corn, which is compostable and plastic free. This ensures that your cookies stay fresh for weeks meaning you can order in advance and ship them Australia wide.